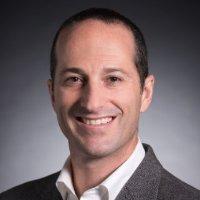 David Gonzalez
Organizational Effectiveness
Leadership Development Executive
Juniper Networks
The net payoff of using FourSight is increased capacity for individuals and teams tasked with solving complex organizational challenges.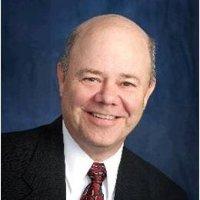 Jim Little
President & CEO
West Valley Nuclear ServicesM
Westinghouse Electric Company
FourSight helped us collectively apply our very diverse creative styles to accomplish our goals more effectively than we ever could have done individually. We were able to harness the creative power of our organization."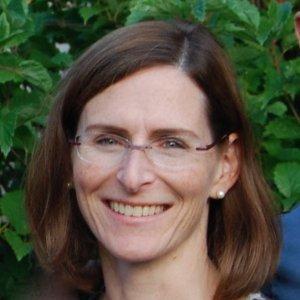 Letitia Mann
Board President
Baker Demonstration School
I can see myself using these tools in the future for all kinds of issues because they are simple, but very powerful. Nothing I have ever used in business school or in a Fortune 500 company has approached the usefulness of this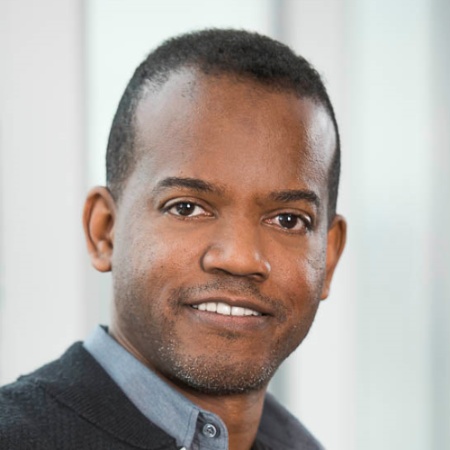 Steven White
Partner and Lead Brand Strategist
Seven Studio
Getting certified in FourSight Mindset and Toolset has ignited my innovation practice.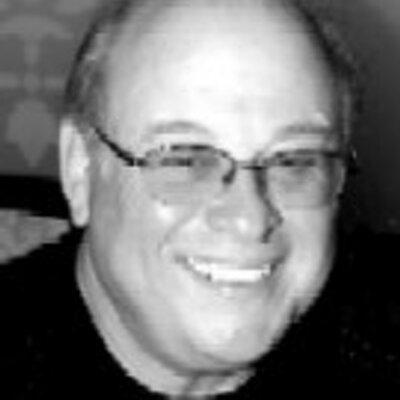 George H. (Tony) Perino, Ph.D.
Professor, School of Program Management
Defense Acquisition University
FourSight helps our students grow in their problem solving capabilities. Since our students will manage billion dollar programs to buy ships, planes, and tanks for the military, the results should benefit our men and women in uniform and the American tax payer as well.

Adnan Al Bader
HR Manager
ALAFCO, Kuwait
I started to understand people and deal with difficult people in a better way.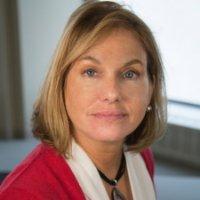 Linda McGivern
VP Innovation and Qualitative Research C+R Research
In new product development, there is alot of emphasis on ideation. Yet team members who are not strong ideators tend to feel somehow not creative. FourSight helps empower everyone creatively and makes teams more productive.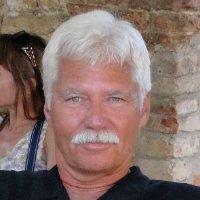 Tim Switalski
Director of Leadership
Development at Buffalo State College
For people interested in the bottom line and team performance, FourSight teaches the value of covering all four essential roles of the creative process Clarifier, Ideator, Developer and Implementer and clearly identifies the skills needed to develop though deliberate training.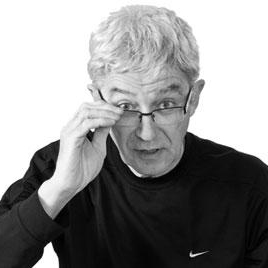 John Sedgwick
Principal
Managing Imaginations, Inc.
The FourSight instrument is my first choice among many. I've found that some psychological profile tools are too broad, focused too much on personalities rather than on specific team development and team communication. FourSight is more focused on how we think and process information, and the result is a successful problem-solving environment.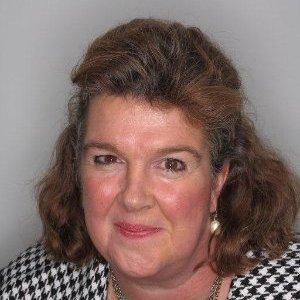 Anne Birmingham
President
2Wa Consulting, Inc.
In our consulting work, we are exposed to various tools and instruments. We choose very carefully. The instruments we use have to be practical, insightful and applicable to the real world of work. FourSight exceeds our expectations in each of these areas. People instantly can relate to their problem-solving style and recognize how others attack problems differently. Most importantly, the instrument works with senior leaders and boards of directors as a tool that helps people see first hand what they could be doing differently to better tap the problem solving preferences measured by FourSight.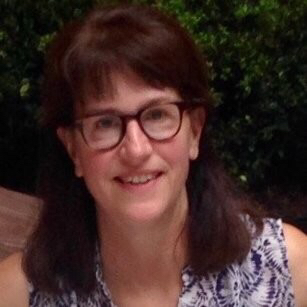 Stacie Boney
President
Hanson Dodge Agency
The entire agency is buzzing about FourSight. The increased self-awareness and the greater empathy/understanding of one's collaborators was mentioned in nearly every internal meeting or 1:1 I've had since the training yesterday morning. Our HR director mentioned today she is getting nothing but positive feedback. Our team is feeling immediate benefit, and we know the tools training will take that to yet another level.